Wedding photography and many others...
Thanks for your visiting!
However, my page is generally about all those fields of photography where I am present, I would like to highlight wedding photography here. If your wedding is coming soon and you are looking for a dedicated professional who devote his time to develop himself and his equipment to create great photos of your wedding, then you are at the right spot here!
If you read these lines you might think that it is important to have a professional photographer taking your wedding pictures, who can catch memorable moments of the Great Day, so even after many years you can proudly show them to your family and friends. Should this be in the style of a wedding journal, creative photos, shots only from the ceremony, photo books made from them or all of these together.
If you just think about it, what will remain after the wedding besides the rings? The cake will be sliced apart, the rented car and nice clothes will be returned to the rental company, the fine meals and drinks will be taken at the table of happyness and the music band will leave in the morning. With our fading memories, only the photos that will remain! The photos can help to remind you for the Big Day, give you happy moments and tell stories even after many many years.
Our studio is located in Hévíz, Hungary, but we are extremely open minded, meaning we take photos even overseas if needed! Since our globe is getting smaller each year as technology develops, now we can get anywhere in a few hours, so no problem if your wedding photography session is in the UK or USA. We know that organizing an event can be very costly, and it can be hard to believe, but we work at affordable rates that many times, so economically it is the same or even better to hire us even with the travelling costs included than a local professional. Check out our wedding photography price calculator here! Should you have any questions or comments, do not hesitate to contact me!
MoksaPhoto News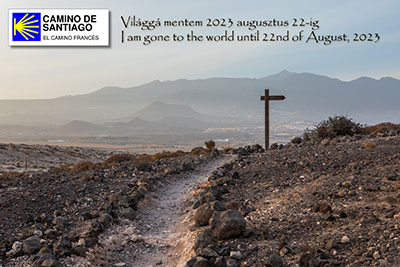 It has been a log time I was plannig to go on this trip that now comes to reality. Where did it come from? I turn to be 50 this year and yess it is a lot :) a half of a century, but we can not stop the wheel of time. But let''s see the bright side: I feel blessed and grateful that I could live so far, especially in this world of today, so I should celebrate it on a special way.

more >


While taking a photo, it is important to achieve high technical standards, but it is even more essential to catch them in a kind of "enlightened" moment. It is similar to the feeling when you are thinking hard on something and suddenly got it and say "Ahhhhhh, I see, I uderstand it now". This is my goal.
Let the photos talk about our work...
Wedding photographer Hévíz, Wedding photos in Hungary and Hévíz, Best wedding photos, Photography services, portraits, wedding pictures, best wedding photos, wedding photography prices