Passport photo within a few minutes!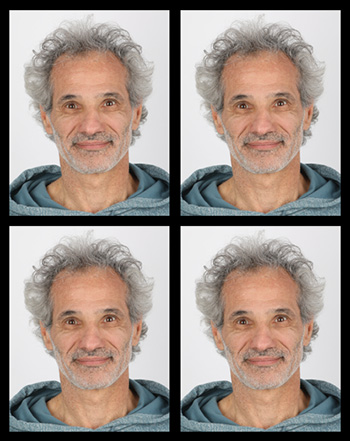 We make passport, VISA and other ID photos as well in our studio. It usually takes only a few minutes to take the shot and print the images in 4-5 copies. On request we can also send you the digital version of the image to your email address.
For passport photos the standard size is 35 x 45 mm is used but we can make custom size prints as well (like the American VISA photo that is 50 x 50 mm.)
We can print up to A4 size photos, but we can order larger prints as well if needed.
If it is possible, please contact us
for an appointment by phone or email!