Despite the virus situation, Moksaphoto is still open and working!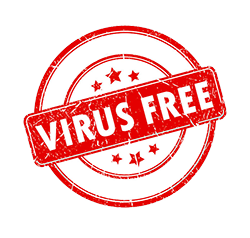 Fortunately we did not get the Covid19 vírus and hopefully it will never reach here (or maybe we are already over with it?! We will probably never know), even though we spent a week in Tenerife in the middle of March. At that time there were only 70 registered infections on the island, much less than in Hungary where we returned. Even though we did not get an official order at the border, for safety resons, we self quarantined ourselves for two weeks after arrival, but at that time and even after we did not get sick of any kind.
I think it is safe to say we are virus free. We would not work in case of sickness anyways and we hope that our customers also responsible enough that they do not visit us if they feel sick.
Even the Hungarian government officially announced that regionally from June 1-st, 2020 and in Budapest from June 15th, 2020, traditional wedding ceremonies can be held under 200 people and dance schools can be opened as well (where you actually have direct contact with other people.)
So if you need passport photos or want to have some pictures developed feel free to visit us in Hévíz. We have masks, hand sanitizers, rubber gloves if needed and we keep the distance. We continue working as before! It is important though that you call us for an appointment to make sure we are in the office.