Wedding Highlights - Cinematography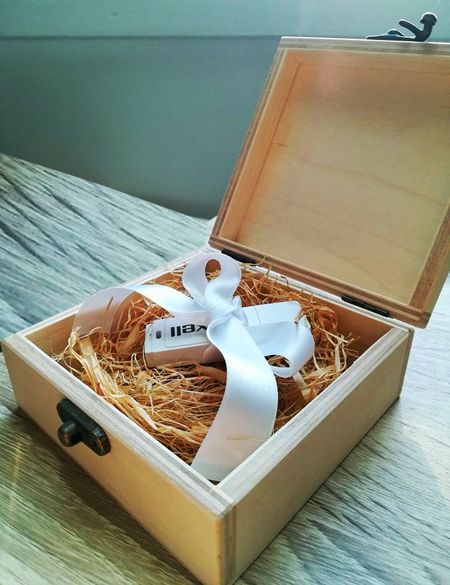 Wedding Highlights (wedding video) length is about 3-4 minutes that includes the best moments of the Special Day. You can get a longer video, about 10-20 minutes long - depending on your request - at a higher price.

The video is sampled thorough the entire day until dawn while the wedding cinematographer will capture a special visual appearance that represents the unique atmosphere of the wedding, gives you feelings, emotions.
The video is not necessary follows the timeline, but shows meaningful details composed and cut together with a nice background music. It is importaant to note that the cameraman is not just documenting the events but selects the most important moments with a woman's eye and professional tools and methods used in real movies. The goal is to produce a film that brings you happy memories, feellings of the Big Day. We give you the video in full HD resolution.
Price of short movie (3-4 minutes): $250
Price of longer movie (10-20 minutes): $400

The wedding highlights movie can be spiced up with drone videos as well that can add more spectacular perspectives to the final film. You can use the drone to take photographs, when the ceremony is held outside but also you can introduce the city, the location of the wedding as well from a wider angle.
Extra price for additional drone videos: $100-150